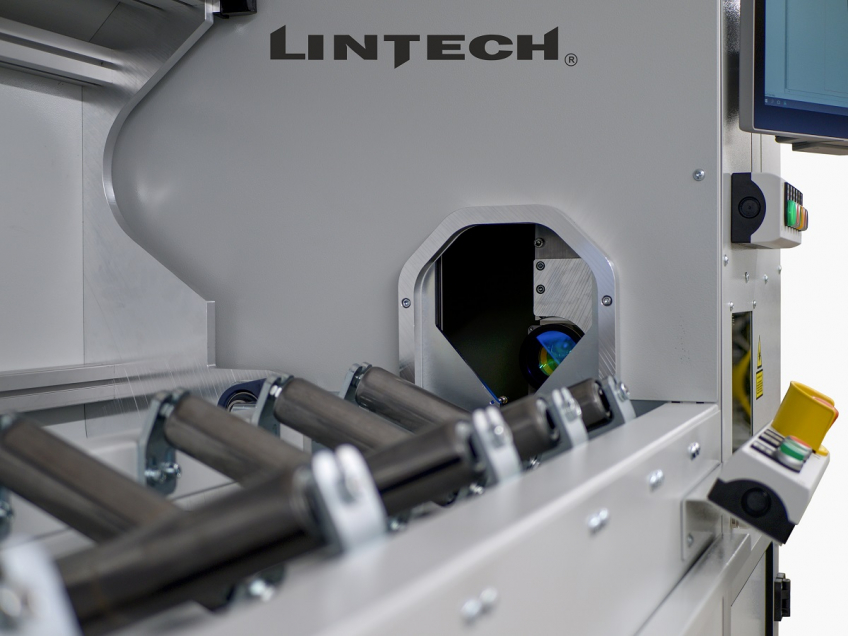 VIDEO: Laser device for engraving 2D codes into shafts
Laser device designed according to the specific demand of our long-term customer.
Thanks to LINTECH's own application laboratory, we were able to fine-tune the parameters of the laser application so that 2D codes together with numerical characters could be engraved on the shaft as well as possible and in the shortest possible period of time.
Laser engraving of the shaft is performed using an LLS-F70P or 70 watt fiber pulse laser.
The machine includes a reader for verifying engraving / description and a laser sensor for identifying the shaft type.
The pneumatically driven machine cover serves as protection against laser beam leakage, thus ensuring Class 1 laser safety. As with all other machines, it is designed by LINTECH.
Take a look at other similar complex projects.
For more information, contact our technical and sales consultants.