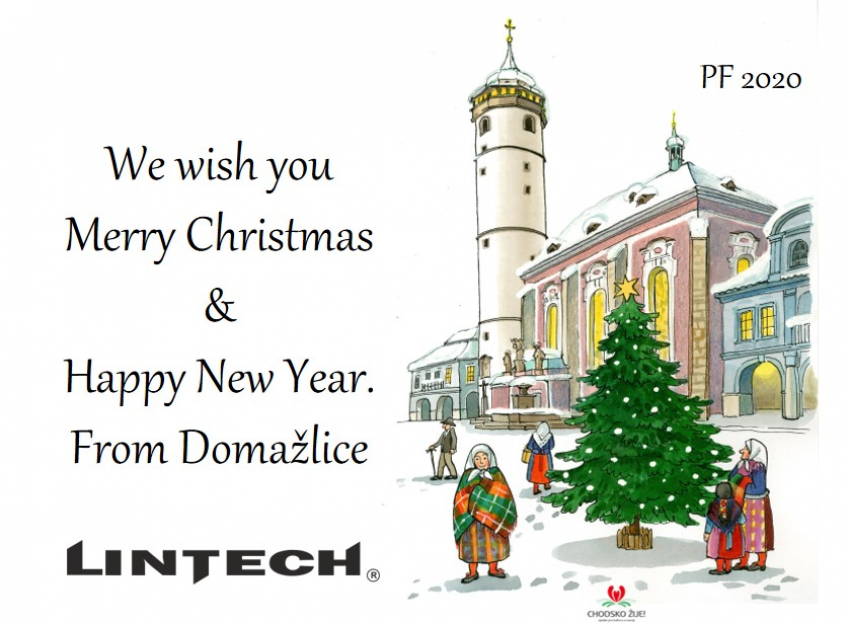 Merry Christmas and Happy New Year 2020!
Dear business friends,
On behalf of LINTECH, we would like to wish you a peaceful Christmas holidays, full of joy and happiness. Enjoy this magical time alongside your loved ones, relax and recharge your batteries by 2020, which we believe will be even more successful for you than 2019.
At the same time, we would like to take this opportunity to thank you for the trust you place in us.
It was our pleasure and honor to work with you this year.
Your LINTECH