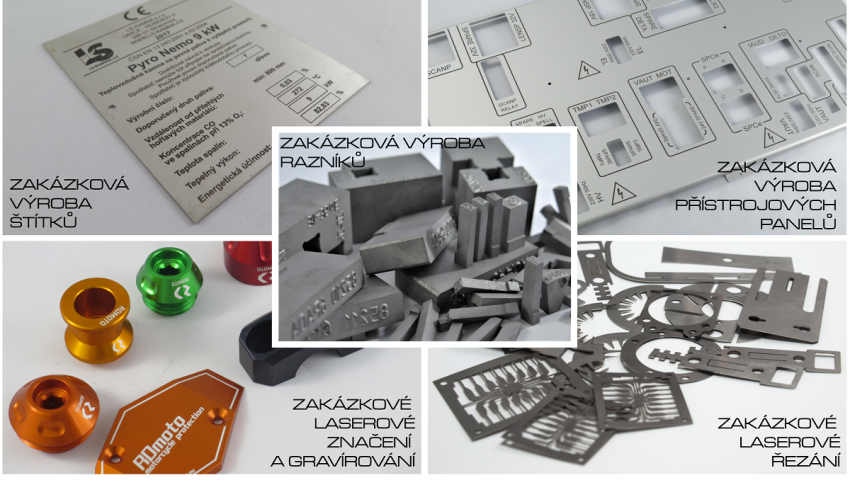 we help: extended due date of invoices
We know how difficult the situation is for most of you self-employed people, companies and corporations.
The management of LINTECH - the center of custom production has therefore decided to help you and during the months of April and May we will set an extended maturity of invoices for our services and products that we make for you.
As of today, each new order automatically has an extended maturity of 50 days.
We believe that with this step we will at least partially help you finance your projects and commitments in this difficult time of the Czech emergency.
Our company does not stop operation and production is uninterrupted!
We continue to laser cut, weld and mark your products. We will produce marking punches and dies, front instrument panels and labels for you.