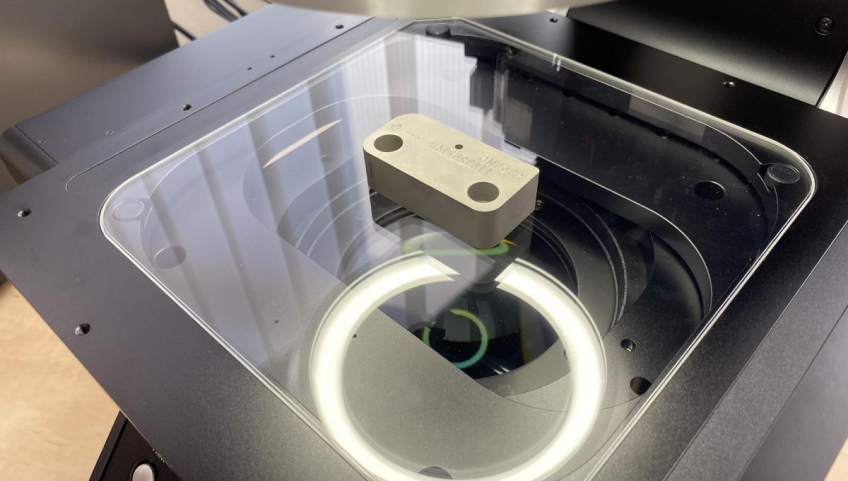 A new addition to the LINTECH family: THE OPTICAL MEASURING DEVICE
With ever-increasing quality requirements, LINTECH has decided to purchase a new optical measuring instrument, thanks to which we are able to ensure the highest quality of our products, especially in custom production:
Punches and dies
High-precision laser cutting
Front instrument panels
The quality controller can work more efficiently and faster. In a few seconds, it will find out whether the product is made exactly according to the customer's specifications. This reduces the so-called scrap and ensures maximum satisfaction of all our customers. At the same time, we are also able to increase production capacity and speed up delivery times.
Watch the video and see how quickly we are now able to verify the quality of the product.